Regular/Office Cleaning Services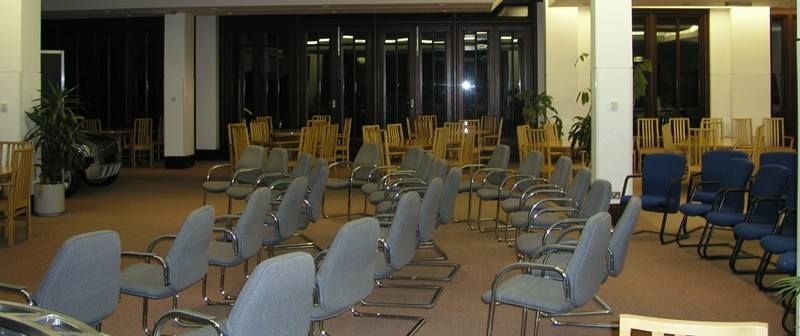 The primary service that we provide is a quality, reliable, cost effective and environmentally friendly cleaning service for commercial offices. However we currently provide regular cleaning services to a wide variety of premises including:
Offices, day centres, laboratories, leisure centres, factories, museums, changing rooms, student accommodation, retail parks, nuseries etc.
Even if you are happy with your current cleaners why not call us to see if we can manage the cleaning of your site at a cheaper cost.
Choose your cleaning service specification to meet your needs and requirements. Below is an example of the type of service we offer, this example is based on reception and meeting areas within a commercial office, it shows the requirement of the cleaning service, the standard of cleaning and the frequency. We are fully insured for £5 000 000.00 public liability insurance so you have complete peace of mind. Our staff are uniformed and are introduced to our health and safety policy, quality assurance and environmental policies on induction.

Similar specifications are available for other office areas,

washrooms

, kitchens etc. and requirements, standards and frequencies can be amended to suit your needs - this is all part of the Parker Contract Cleaning personal service we offer to our clients.
As part of our commitment to high standards we undertake monthly site meetings to ensure that the high quality cleaning service is maintained and if required any changes to the specification amended with action taken immediatley. Our office is open from 8.30 am - 5.30 pm so any problems regarding your cleaning service can be dealt with on that day.
As part of our service we are committed to ensuring that when leaving your premises windows are closed, fire doors shut, lights turned off, with the appropriate doors locked and alarmed. We are also very experienced at dealing with security firms and other third parties.
Our prices start from £10.95 per hour for regular cleaning.