Commercial Cleaning Services
Oxford Cleaning Services - Parker Contract Cleaning Ltd
Regular cleaning contracts
Starting from an initial consultation, we discuss with our customers their requirements and budget and then provide a service level agreement which is specific for their site and needs. We are experienced at transferring any current cleaners and premoting a positive attitude to maintaining the service level to the highest standard. Our staff have regular contact with our Area Supervisors and our Managers regularly contact with our customers.
We offer a reduced price to our cutomers who already have a regular cleaning contract with us. We stock a variety of types of hand towels, toilet paper, centre-feed rolls, and soap. We can also provide air fresheners, food waste sacks, dishwasher tablets, rinse aid and dishwasher salt.
Included within our regular cleaning contracts at no extra cost is our service to provide hygiene consumables as needed. Therefore we take responsibilty for checking stock levels, ordering up new stock, delivering and then our staff put these into the dispensers on site. We can also provide the appropriate dispensers if required.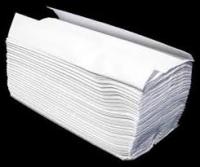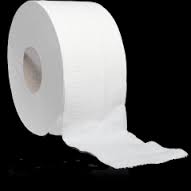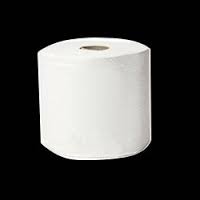 We can also supply your washroom areas with sanitary disposal units. The cost of this service starts from £92.32 + vat per annum per unit on a 12 p.a service.
Hard floor deep cleaning, maintenance and restoration